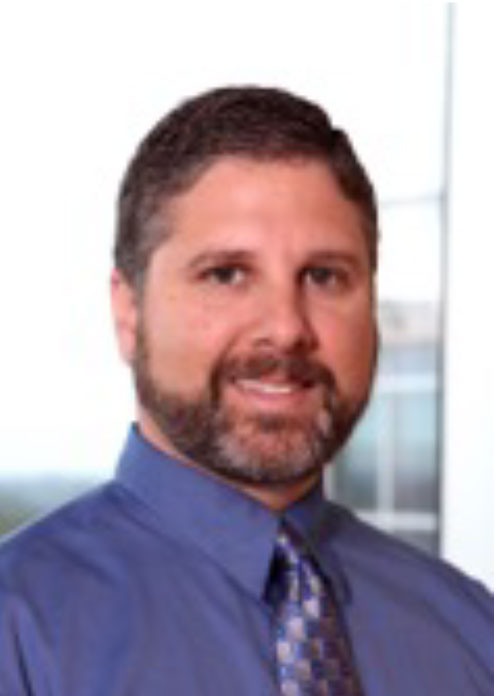 SHREVEPORT, La. (September 18, 2018) – Allegiance Health Management (AHM) announced today that Kevin Frank has accepted the role as the new CEO for Acadian Medical Center.
Kevin FrankRock Bordelon, AHM Chief Executive Officer, and I are very pleased to announce that Kevin accepted the CEO position for Acadian and will be a great asset within our family of hospitals. I am certain his commitment to excellence in ensuring high quality health care will follow him to the Eunice community.", stated Don Cameron, AHM Chief Operating Officer.
Kevin comes to Allegiance from LHC Group in Lafayette, LA, where he served as CEO/Administrator of Louisiana Extended Care Hospital for the past 8 years. He previously served as the Chief Operation Officer there as well. Mr. Frank has been in healthcare for over 20 years, with 15 years of experience in hospital leadership. He obtained a General Studies degree from University of Louisiana at Lafayette, as well as a Bachelor of Science in Health Care Administration from the University of Phoenix. Mr. Frank was born in Crowley, LA. He and his family currently reside in Robert's Cove, LA.
"The idea of working in a rural community hospital with a hometown feel and continuing to provide quality health care is appealing to me, both professionally and personally. I am extremely excited to serve as the CEO to such a great community." stated Kevin Frank, CEO.
Shreveport-based Allegiance Health Management, is a system of 16 hospitals in Louisiana, Texas, Mississippi and Arkansas. Its facilities offer a range of inpatient and outpatient services as well as post-acute care and behavioral health services. AHM recently acquired the following hospitals from Tennessee based Lifepoint Health:
Mercy Regional Medical Center of Ville Platte,
Acadian Medical Center of Eunice, and
Minden Medical Center of Minden.
Mercy Regional Medical Center and its Acadian Medical Center campus make up a 109-bed acute care system serving Evangeline and St. Landry parishes along with surrounding communities. Minden Medical Center is a 161-bed acute care hospital serving the southern portion of Webster Parish.